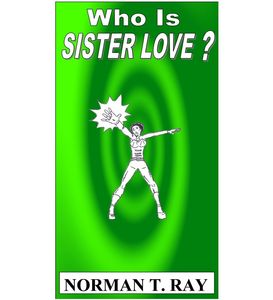 Here it is, my first message as an author. Well, if I deserves this title, that is. It will be yours, dear reader, to determine. I published lately two novelettes on the Amazon's Kindle platform:
- Mais Qui Est Donc Sister Love ?
- Who is Sister Love?, which is the english translation of the previous novel
That's a big emotion for me, since I confront myself for the first time to other people's judgments. Especially since I have just seen that the first sale of the French version had been made this very day, July 10th, 2013! The heart palpitates, will this reader appreciate this novel, or will he write a dreadful comment? Impossible to say for the moment of course. Fingers crossed, I hit the "Publish" button. Time to explore Canalblog's tools now. See you next time!